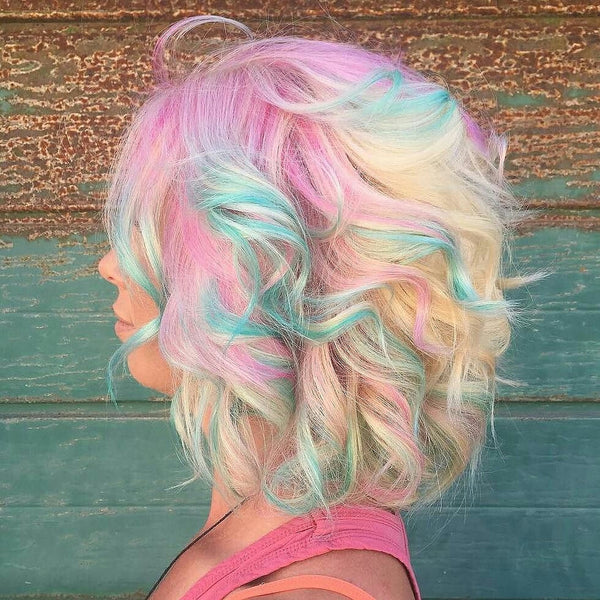 OPEN IROIRO PROFESSIONAL ACCOUNT TODAY
We welcome all salon professionals, cosmetology students and retailers. Please "create account" to receive exclusive pricing and added bonuses. Within 24-48 hours, we will verify your information and open access to IROIRO SHOP. Iroiro would like to thank everyone for their support!
Amazing artwork by @magic_hair_wizard
iroiro features & benefits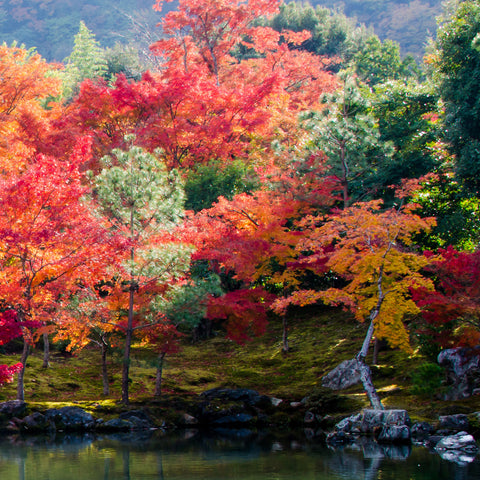 100% VEGAN + NATURAL INGREDIENTS
100% vegan means no animal ingredients are used in the product. However, it does not mean free of synthetic and toxic petrol chemicals. Of course iroiro is free of harsh chemicals.
First and only vivid semi-permanent hair colors based on natural ingredients.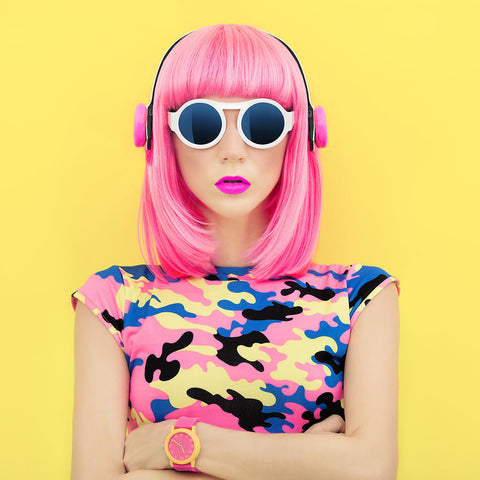 CRUELTY FREE
Iroiro hair colors are never tested on animals. We tested only on our friends and family :)
100% ORGANIC COCONUT OIL
"Your Hair Deserve The Best!"
Rich in vitamins and minerals, provide great conditioning and protection for all types of hair. Repairs and rejuvenate damaged hair. Our organic coconut oil brings out vibrant colors with silky and shiny result.
NATURAL PRESERVATIVE
Natural preservative. Free of Formaldehyde, Halogen and Paraben.
Please do try to avoid Methylisothiazolinone / Methylchloroisothiazolinone, synthetic preservatives as it was named Allergen of the Year in 2013 by the American Contact Dermatitis Society. Not recommend for leave-on products.
NATURAL YUZU-CRANBERRY FRAGRANCE
Our Yuzu-Cranberry fragrance are obtained from plants without altering chemical structures.
TRULY NO HARSH CHEMICALS
Free of following synthetic & harsh petrol based chemicals:
Propylene Glycol
Methylisothiazolinone
Methylchloroisothiazolinone
Methylparaben
Stearalkonium chloride
DMDM Hydantoin
PEGs
Testimonials
Yes these colors are really this bright!!

@hairpaintedwithlove
6 shampoos and a month later and my color still looks AMAZING!

@rinadeedoeshair
BAM!! This color line @iroirocolors knocked it out of the park!!!!

@hollydecastri
I used @iroirocolors blue as my base color and hot damn, it is so pretty. It's definitely moved its way into my arsenal!

@lysseon
The color used was @iroirocolors teal and I have to say, it quickly shot to the top of my favorites list!!

@hair_princess_steph
It's so beautiful I can't right now !!

@calebbenoitt
#wow ! I am #blownaway by #iroirocolors ! I don't think I'll ever carry another #colorline !

@dyenoble
@iroirocolors make the world go round! Loved the consistency and vibrancy of these shades!rs.

@megalooo213
I love everything about them. Great consistency! Easy to get everything out. Smells great and super pigmented.

@_hairbyyaya